Under the terms of the agreement, PEMSEA will have free, open and immediate access to YSLME's training modules on micro plastic monitoring, marine protected areas (MPA) networking and integrated multi-tropic aquaculture (IMTA) to advance the implementation of the SDS-SEA.
Knowledge products generated by PEMSEA will also be available for use by UNDP. PEMSEA's SDS-SEA project has produced case studies and integrated coastal management (ICM) solutions that document the good practices and lessons learned in coastal governance and management. The case studies, which cover topics such as MPA management and networking, biodiversity conservation, climate change adaptation, sustainable livelihood, and blue economy practices, can enhance the implementation of YSLME's SAP.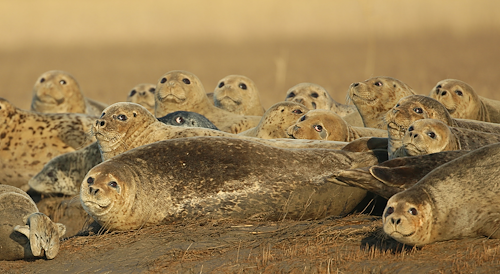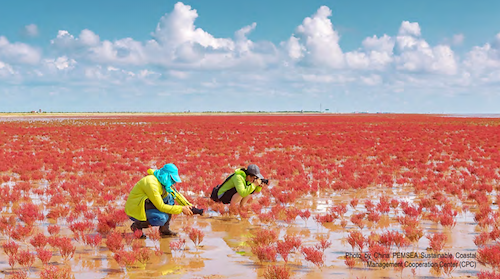 PEMSEA will incorporate the learnings from the YSLME project in the PEMSEA Network of Local Governments (PNLG)- PEMSEA Network of Learning Centers (PNLC) Joint Training Programme that aims to further support capacity building in the EAS region in collaboration with the International Cooperation Department of the Ministry of Natural Resources; the Coastal and Ocean Management Institute of Xiamen University; the China PEMSEA Centre and the PNLG Secretariat. The PNLG-PNLC Joint Training Programme will take shape in the form of a science-policy forum, or an ICM executive training course combined with a study tour or technical workshop focusing on specific topics that local governments or ICM practitioners identify as priority concerns.
For more information, please contact the YSLME II Project Manager, Yinfeng Guo (yinfengg@unops.org) or PEMSEA Executive Director Aimee T. Gonzales (agonzales@pemsea.org).